45
Years of experience
in the dental sector
1973
| The Company was founded thanks to brilliant intuition: to fill a gap in the market in the medical furniture sector.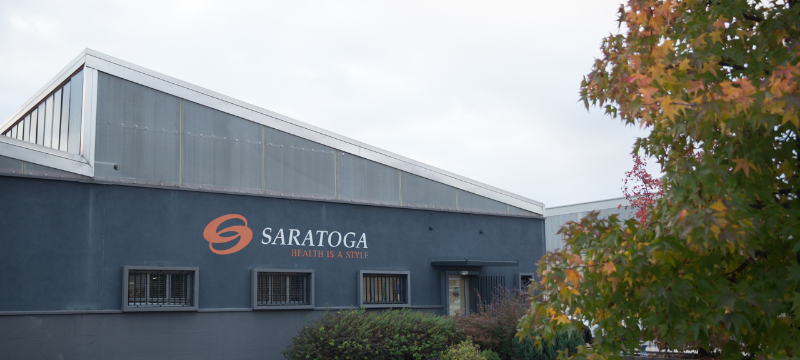 Eighties
| Development of the professional box and laboratory island, products that were extremely innovative for the time.
Nineties
| Purchase of over 14 thousand square metres of land next to the factory.
1999
| Upgrading of manufacturing and assembly lines in order to be increasingly more competitive and innovative.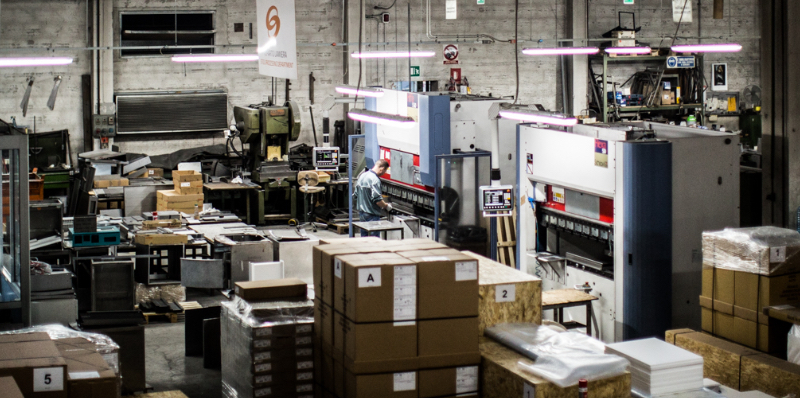 2005
| First project in collaboration with Pininfarina, leading to the development of PF, which combines beautiful shape with perfect functionality and a unique ergonomic design.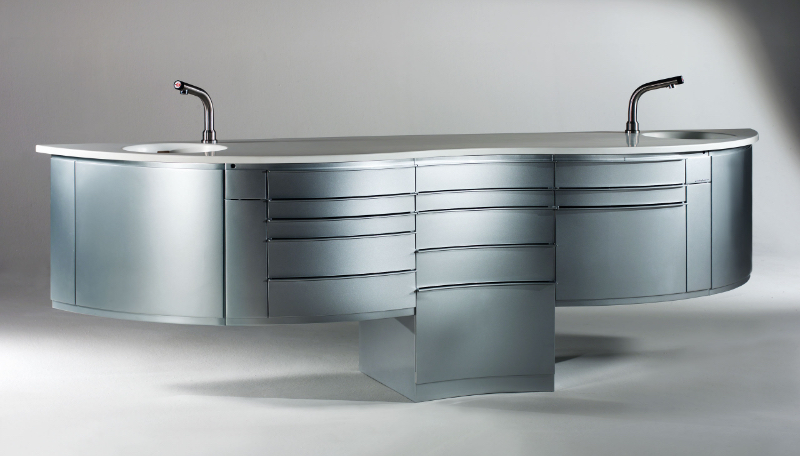 2008
| Collaboration with Pininfarina led to the development of the Smily simulation unit, which was presented at an exclusive launch event on 14 February 2008 at the Lingotto in Turin with both the designer Pininfarina and the university academic commission in attendance.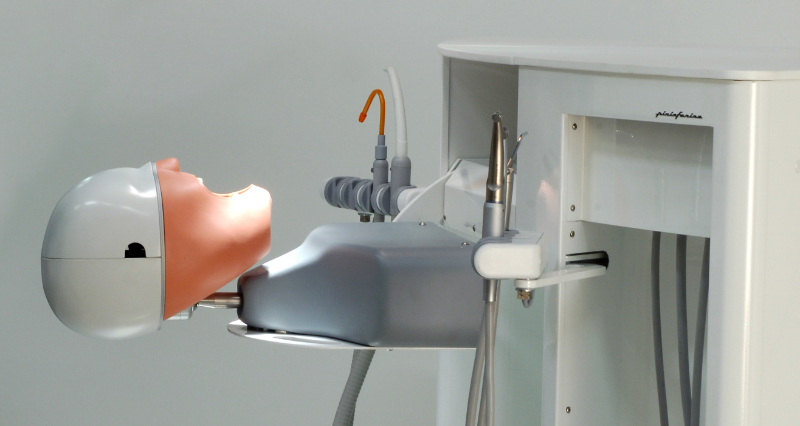 2013
| Opening of a new showroom in a large building opposite the Company in via Savio 8/a.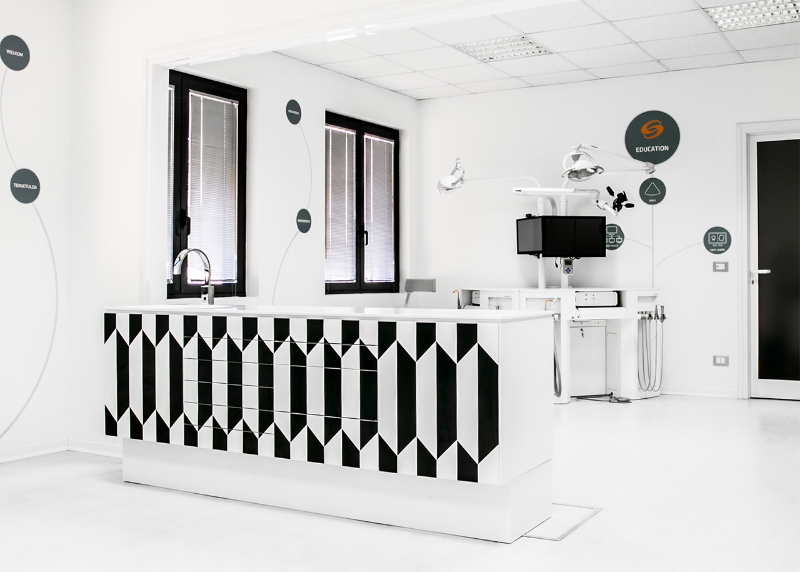 2014
| The innovation continues through on-going research and development. A new test plant is being developed: a dedicated area for the development of new education software managed together with the Smily simulation unit.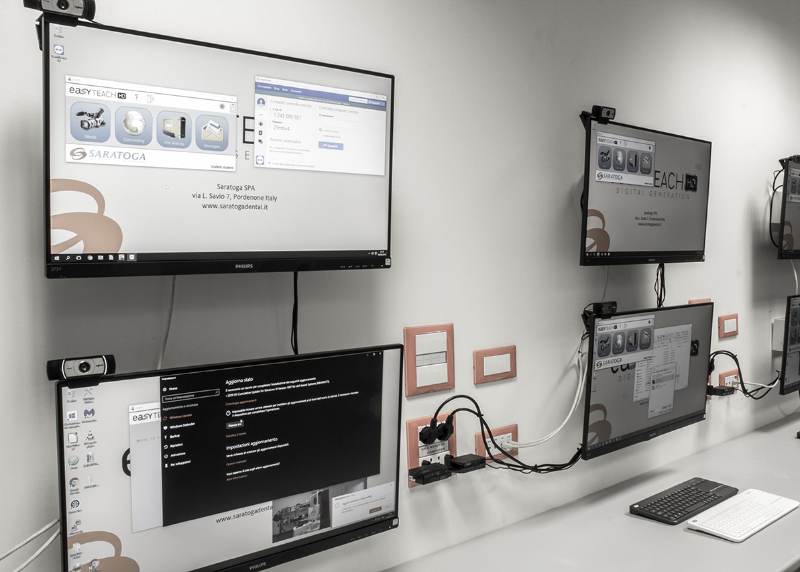 2019
| The Company's development relies on increasing human resources and dedicated specialisations in a number of different areas. From technology to export, the Saratoga team welcomes 6 new members in 6 key functions.