Easy Teach
The development of teaching.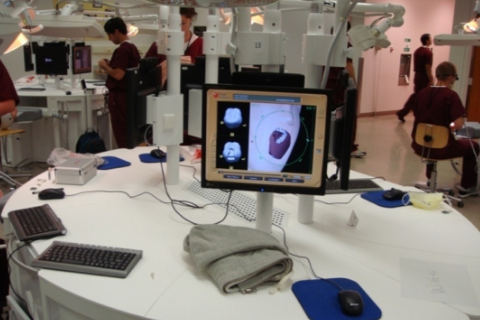 This software enables videos to be transmitted from the instructor's desk to all the workstations connected to the network. A software/hardware platform makes it possible to share audio/video content between stations thereby enabling instructors to send images from their PC to either individual students or all students simultaneously.
At the same time, the teacher can also view images from the video cameras installed on students' individual units and monitor their movements and consequently their learning. All operations carried out can be recorded and subsequently reviewed. A messaging system is also available that allows the teacher and students to dialogue in real time.
This offers a series of functions allowing a "student-centric" approach to be implemented by controlling the full HD streaming of one or more devices, video cameras, microscopes or intraoral cameras.
EASY TEACH OFFERS THE OPTION OF THREE DIFFERENT STREAMING MODALITIES:
conference mode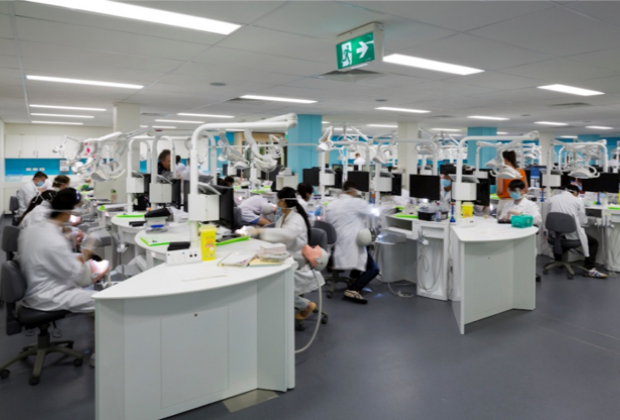 group mode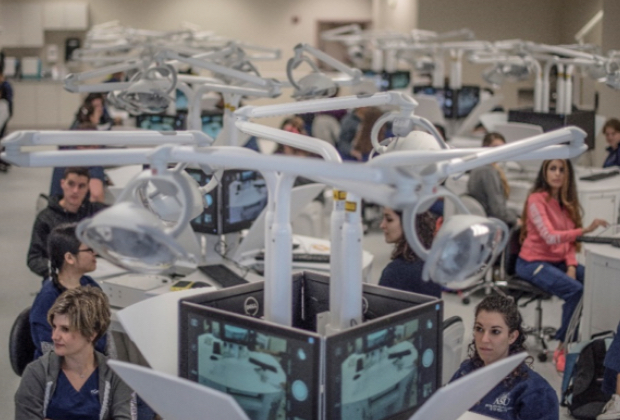 one to one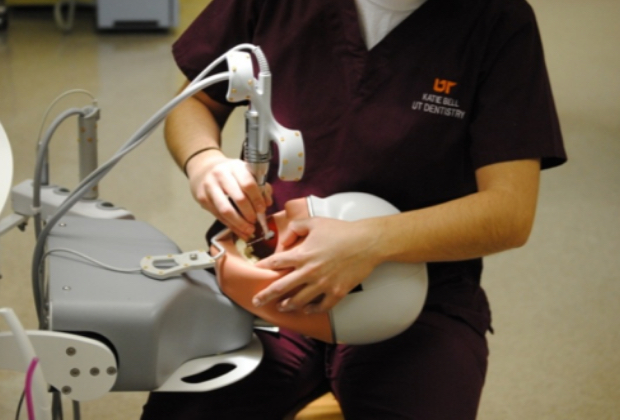 WHEN EVERY MINUTE IS PRECIOUS
I-button is an innovative student identification system, a memory stick that records a student's presence through login and calculates the time they are connected to the simulation unit, extremely important in reaching the number of compulsory practice hours in the pre-clinical classroom.