Complementary items
Saratoga complementary items represent a wide range of accessories created for use in any dental clinic. Designed to meet real, everyday requirements, these elements are essential to creating a modern work environment that features a touch of creativity and design.
Sink column
in Hi-macs
Harmony and elegance help make the most of more limited spaces and give dental clinics a designer touch.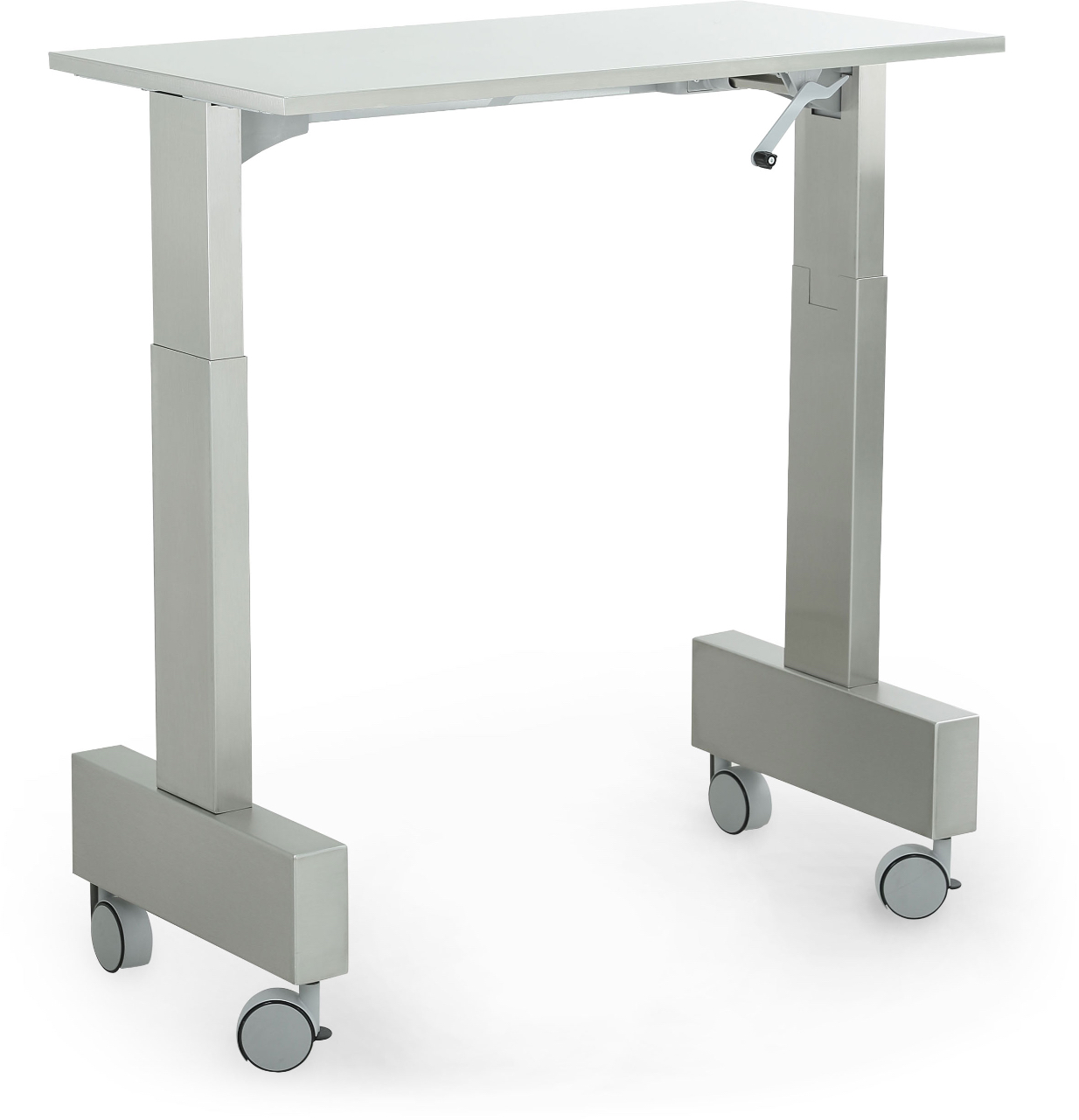 Tavolo chirurgico
Table with height adjustment to suit type of treatment.
100% stainless steel
Ideal for surgery
4 casters, 2 of which self-locking
Safe Tower
Colonna igiene "all in one"
100% hygienic
Einterely made of stainless steel
Complete kit
Weight: 8Kg
Stand alone e no touch
Modern design