Quality and
design
since 1973
Quality and
design
since 1973
100% MADE IN ITALY

Saratoga S.r.l., a leading Italian company in the design and manufacture of customised simulation units for teaching and professional furniture for dental clinics and dental laboratories.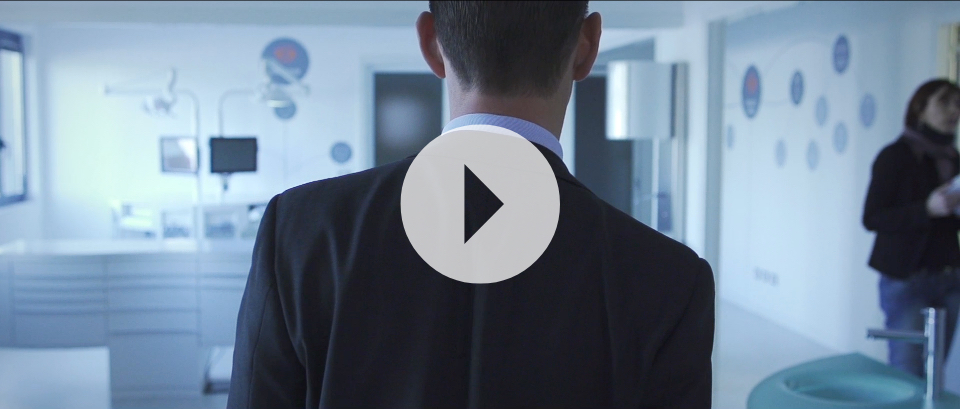 Customisation and creativity
Our long and solid partnership with people of the calibre of Pininfarina has over time strengthened the innovative DNA of this modern, international Company, which excels in terms of technology and offers highly customised solutions.
Experience and innovation
Saratoga S.r.l. has conquered global markets due to its ability to develop innovative projects: from the Smily simulation unit to advanced learning development software for use in universities and dentistry training centres.
Care and passion
The Company focuses day in day out on the in-depth study of tangible solutions and the production of a vast range of reliable, functional products in line with the Company's philosophy, based on quality, service and innovation.
The passion of the Bortolus family, who founded the Group in 1973, is still today, generations later, the driving force that fuels the Company towards new objectives.
Saratoga Academy
The Saratoga Academy provides support for distributors and final customers. It develops and delivers courses in ergonomics, improving workflow in dental clinics and much more, with the objective of improving dental education performance through innovation and advanced technology.
We are consultants as well as manufacturers and have been sharing our expertise with customers for over 45 years so that together we can design ergonomic, functional solutions.
50+ countries in the world where we are present
The Company's international perspective and the growth objectives it has set have led management to invest considerable resources in foreign markets. Our strong presence in areas undergoing constant growth brings Saratoga S.r.l. increasingly closer to its customers.