S_LAB
We give your ideas shape.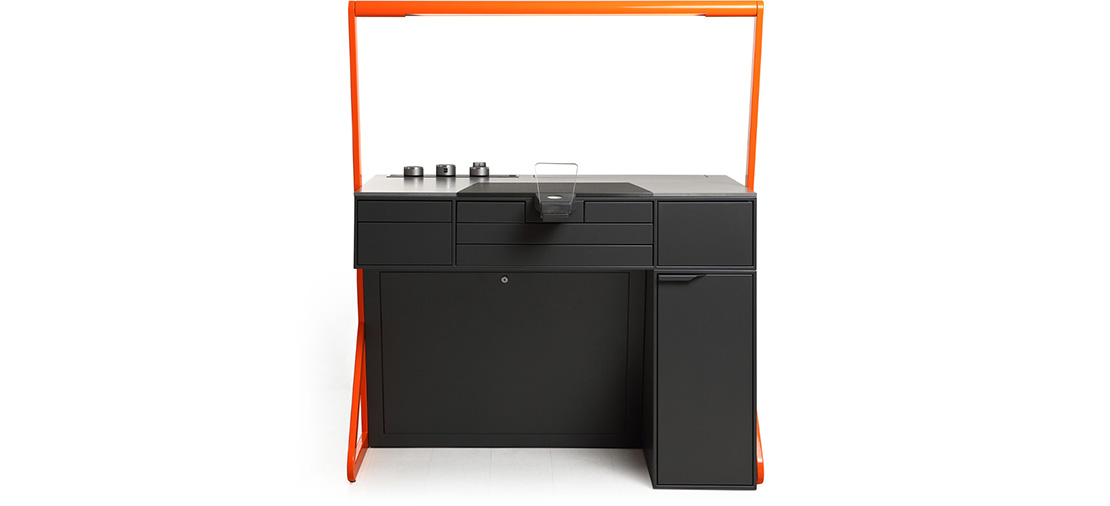 An array of modular arrangements form the centrepiece of a comfortable, welcoming workspace.
Style and technology are the distinctive features of the Saratoga experience.
Design and planning
from a to z
We design and plan innovative solutions to optimise your laboratory space and make your work environment even more functional and stimulating. Our primary objective is to meet your real, practical requirements, those that enable you to continue to improve the quality of your work.
High-value customisation
The Saratoga lines of benches can be customised in terms of colour, shape and size to suit the work environment and staff requirements.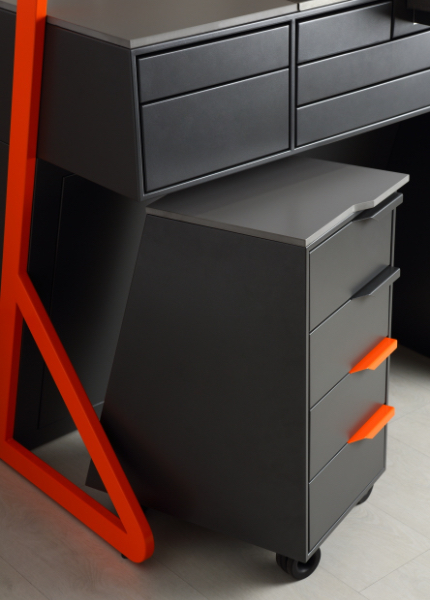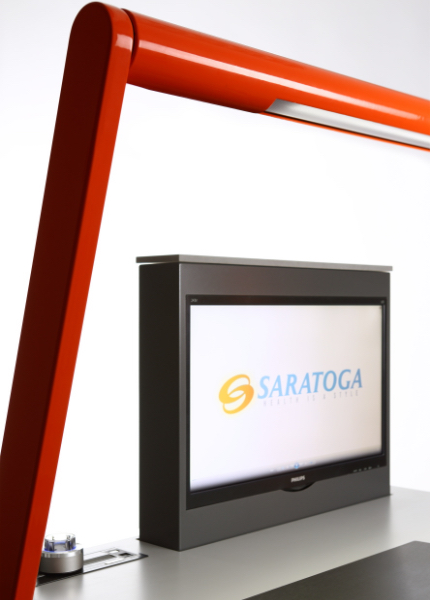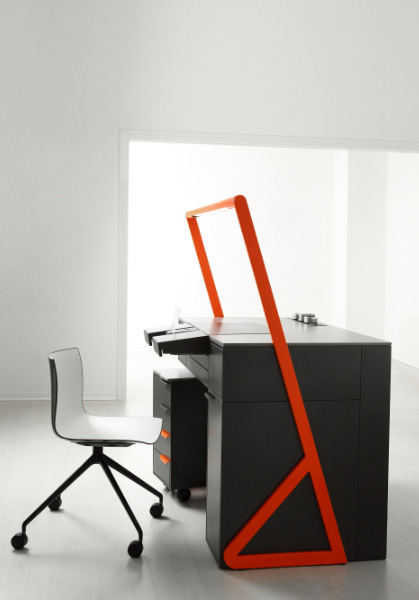 S_LAB, when ergonomics, functionality and design come together
Building on our experience and the continuing progress of our research and development department, we are able to create a space customised to your requirements, with particular emphasis on the aesthetic details, rationality and ergonomics.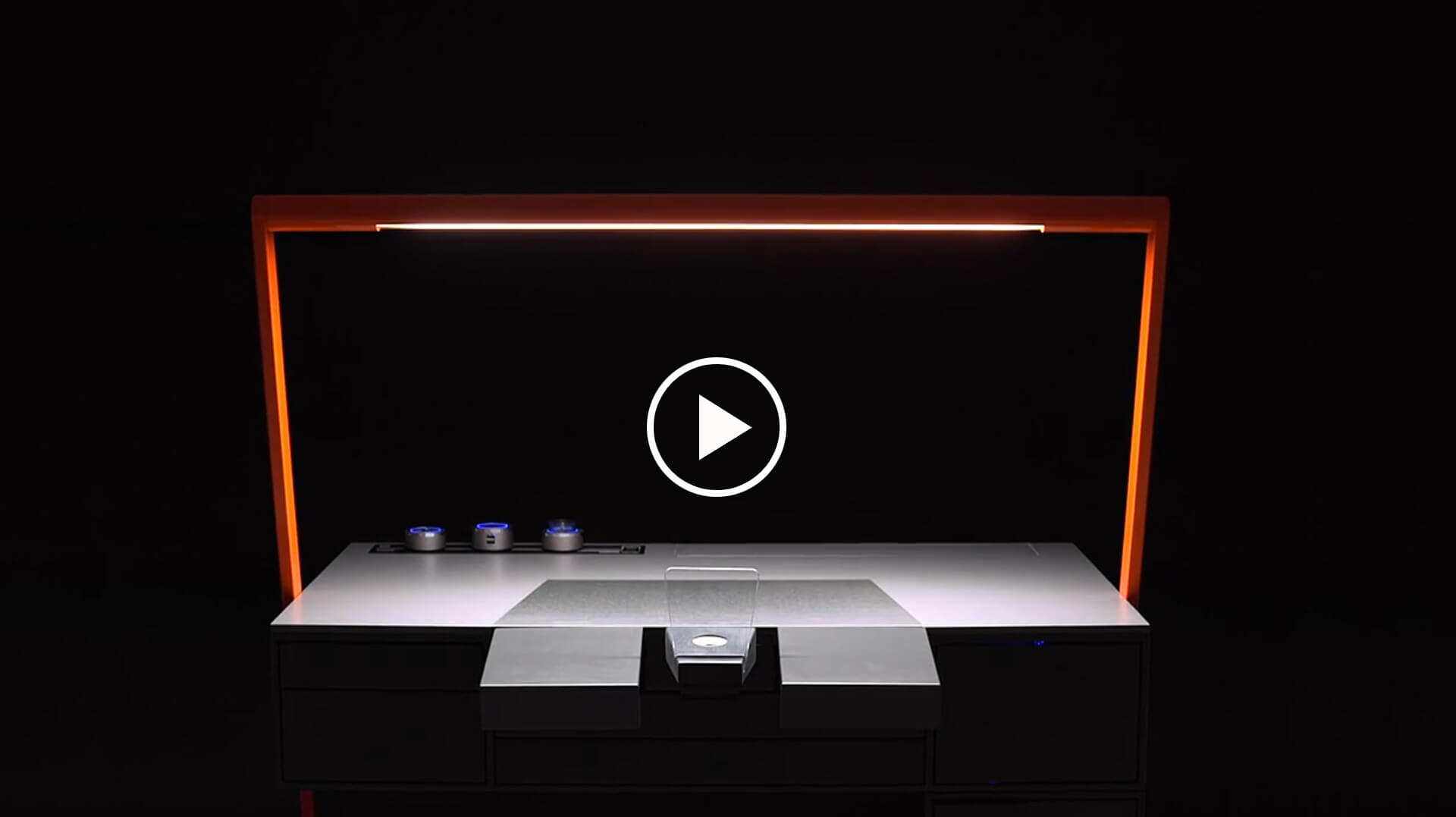 Individuality
and teamwork
+ concentration
and interaction
S_LAB, a versatile, functional line that places practicality at the forefront. An innovative armrest opening system, push-pull drawers and a modern drawer unit on casters make it particularly suited to use in schools and training centres.
Designed
for people
Combinations featuring several workplaces can be created, equipped with complete lighting kits and shelving for models.
They can on request be fitted with individual suction motors or adapted for connection to centralised suction units.