S_CAD
CAD/CAM station for dental laboratories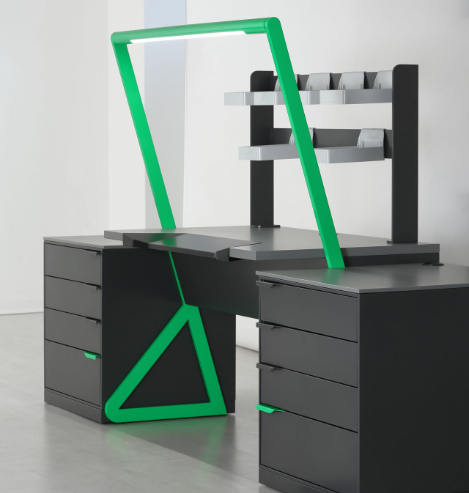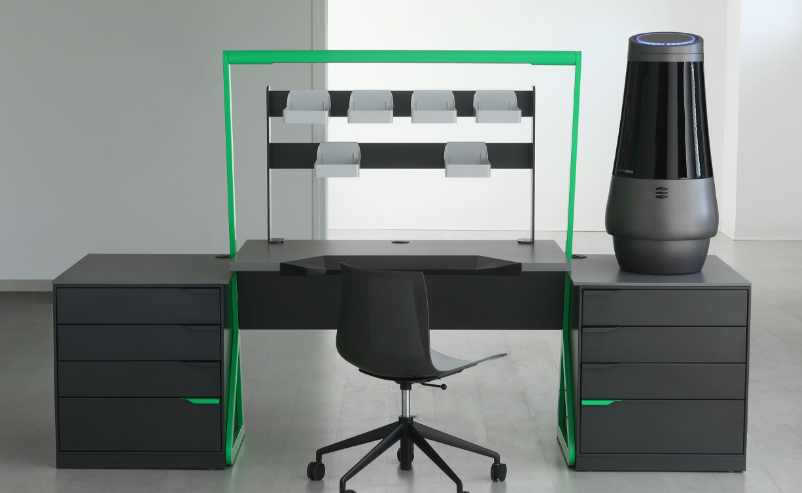 Space for scanner and 3D printer.
Ergonomic, anti-allergic polyurethane armrest.
Adjustable swivel, dimmable light.
FUNCTIONALITY
AT THE FOREFRONT
Drawers featuring
"push-pull" handles.
Everything close to hand
for an optimum, fast service.
ORDER AND RATIONALITY
The trolley complete with trays for models can be stored under the desk.
Every accessory has its own place.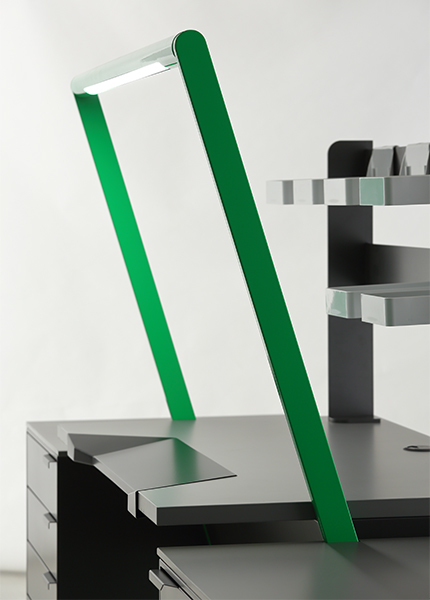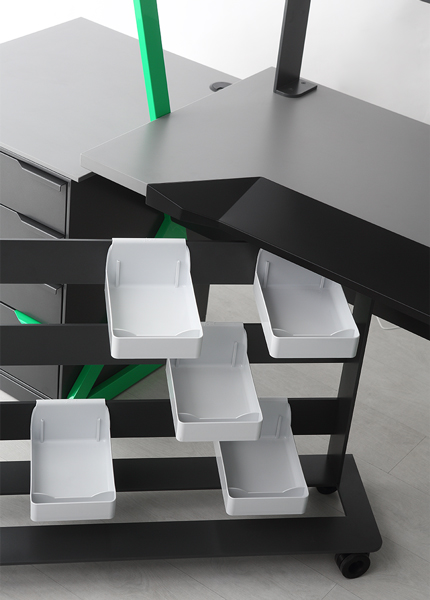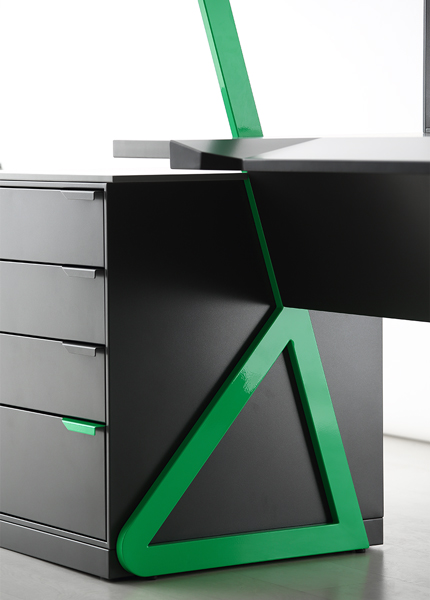 DESIGN AND CUSTOMISATION
Design for us is a must! Our objective is your satisfaction.
Customisable colours, shapes and dimensions, throughout the entire Saratoga range.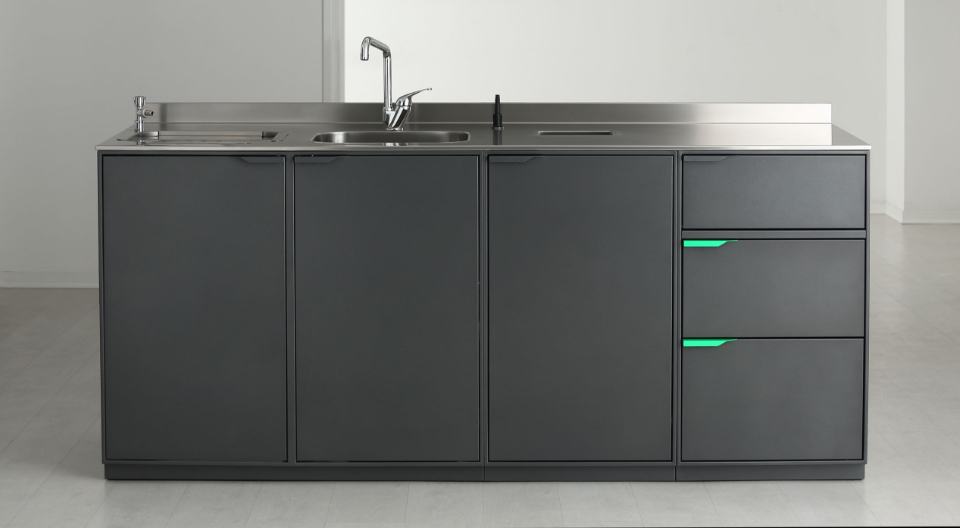 PRACTICAL AND FUNCTIONAL
Thinner stainless steel top for lighter weight and greater practicality. Minimal but functional. Can be fitted with push-pull drawers and/or doors. Colours and sizes can be customised.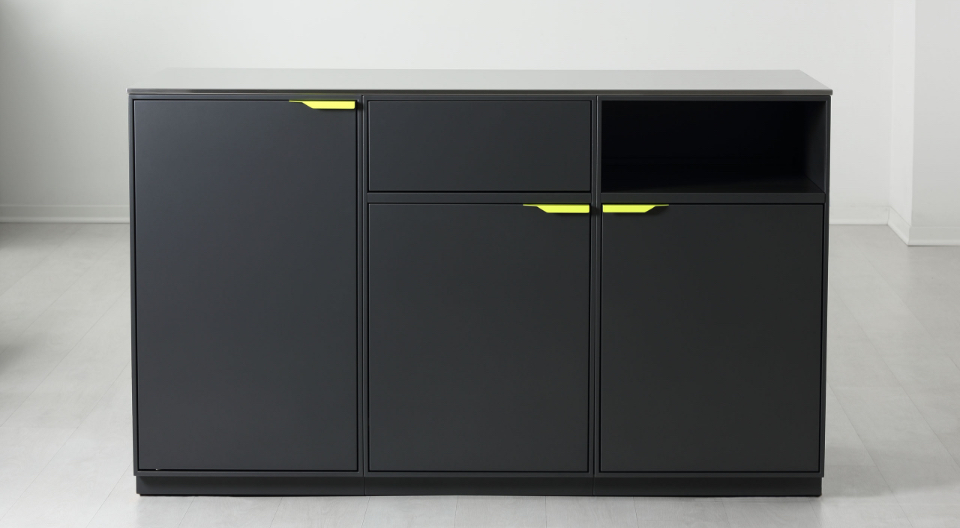 VERSATILITY AND STYLE
Functional yet stylish. Versatile compartments. Empty spaces can be used to store items or house drawers. Everything can be transformed to suit to your requirements.