Sign
Ultra-modular customisation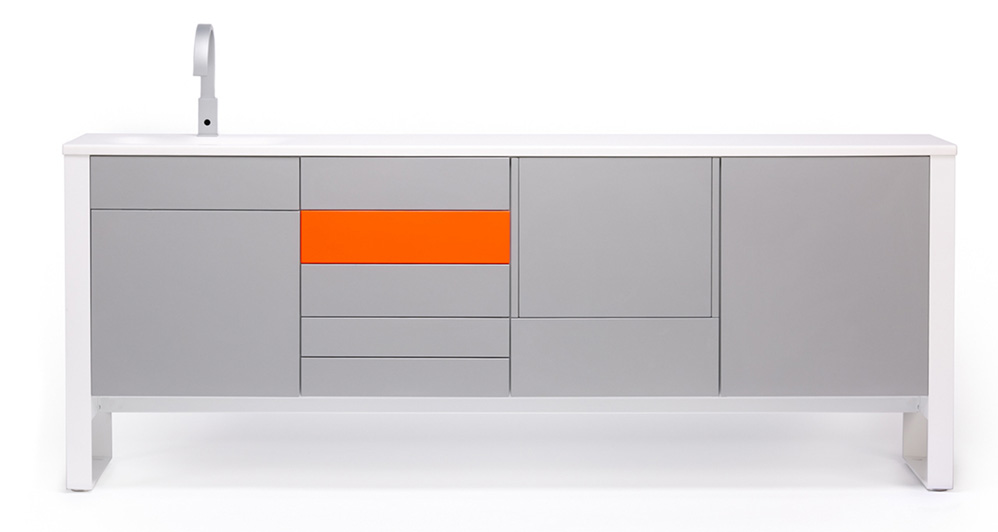 At the heart of the project lies the single shell, available in an extensive range of set-ups that can be customised to produce 256 different looks. This allows the professional furnishings to be customised to suit the dentist's aesthetic taste and requirements.
Create
your style
The SIGN carcass is available in all the RAL and ARC colours in the Saratoga range. Choose between floor standing, on feet or wall hung, and the different types of front panels and worktops to create your own style!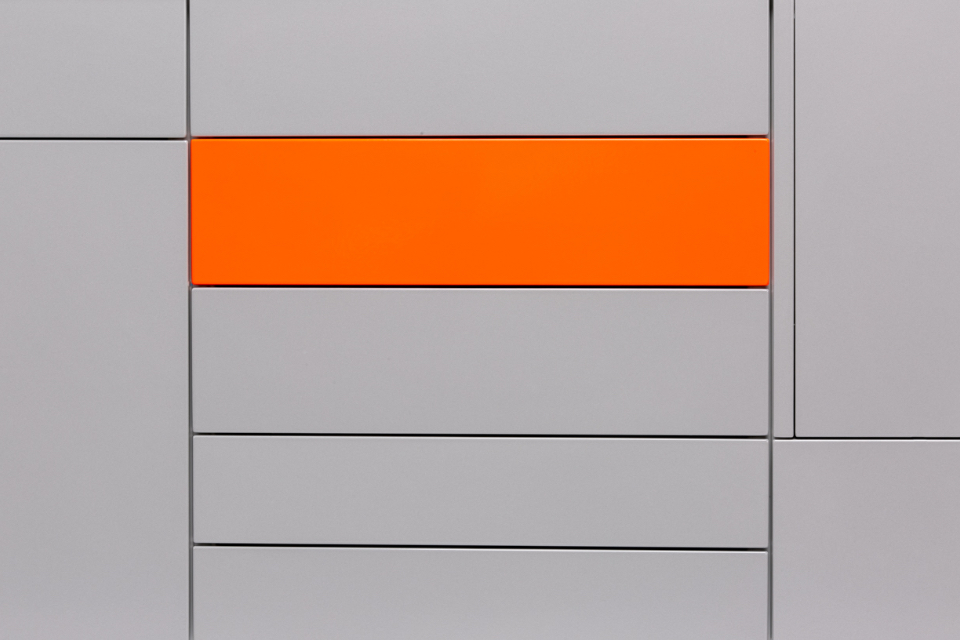 Versatility
at the service
of your operations
SIGN's elegant, contemporary, lightweight character makes it suitable for any environment.
Shape counts just as much as substance
Different glass cabinets and hygiene modules can be combined to create new, always unique styles.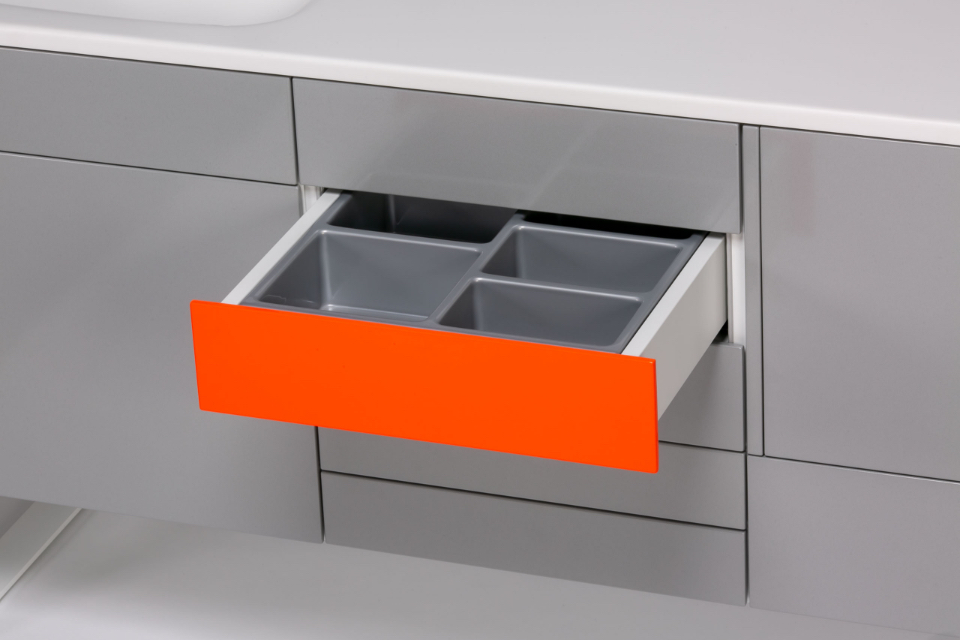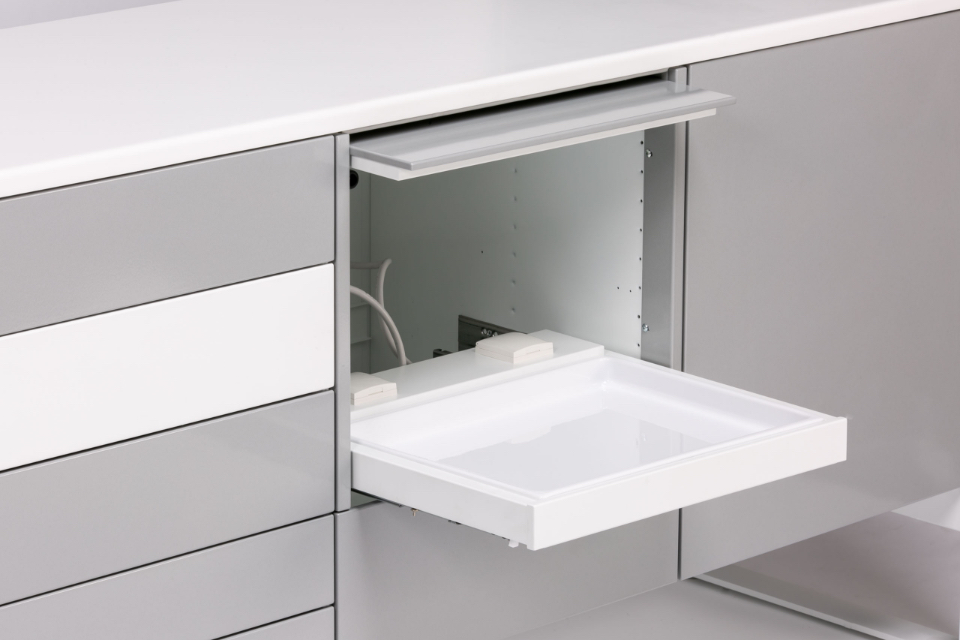 The distinctive feature
The slide frame component forms the key element that characterises the line and defines its style, outlining the unit's profile all the way from the worktop to the floor.